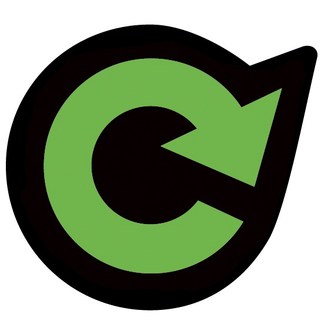 The
Turn Patch
is a patch that appears in
Kirby Air Ride
.
This patch helps out with your turning abilities when collected, making it easier to turn your star when the other kirbys take your stats.
Appearance
The turn patch is a green arrow pointing right in a never-ending circle. Books may end, but the Turn Patch never does.
Ad blocker interference detected!
Wikia is a free-to-use site that makes money from advertising. We have a modified experience for viewers using ad blockers

Wikia is not accessible if you've made further modifications. Remove the custom ad blocker rule(s) and the page will load as expected.