Were you looking for his TV Show?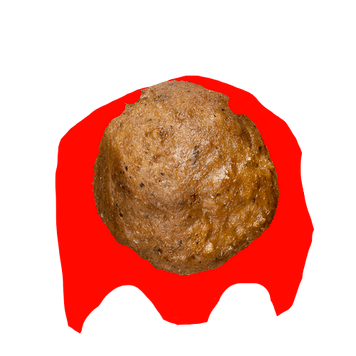 The Mighty Meatball
is a character in
Air Ride Adventures
.
About
The Mighty Meatball stars in his own television show, where he saves the world from The Evil Bubble. He is the fan favorite TV show of all the Kirbies...
...However, his show is actually very awful. The Mighty Meatball actually can't fly, and only flies using suspension wires.
Ad blocker interference detected!
Wikia is a free-to-use site that makes money from advertising. We have a modified experience for viewers using ad blockers

Wikia is not accessible if you've made further modifications. Remove the custom ad blocker rule(s) and the page will load as expected.