The Running Gags in ARA.
Kettle Club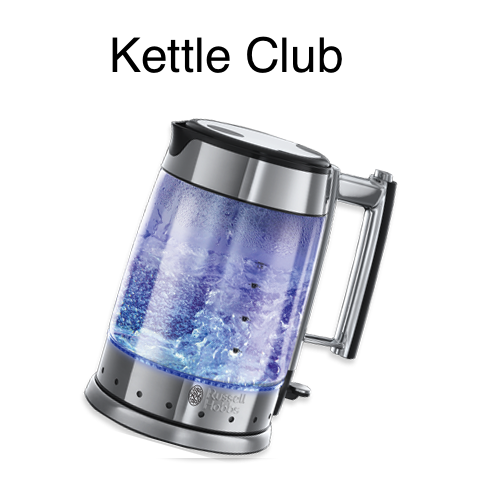 The Kettle Club is a meme from the
old ARA discord
 . Kidsy128 started it to have a channel without
Poyo Ride
. It was deleted, and then it was made again, and then it was fused with Chen's club, and was the general chat. It became the most well known of the channels that were considered dumb by the admins, which is how it gained it's fame.
Ad blocker interference detected!
Wikia is a free-to-use site that makes money from advertising. We have a modified experience for viewers using ad blockers

Wikia is not accessible if you've made further modifications. Remove the custom ad blocker rule(s) and the page will load as expected.